For those of us in the southern hemisphere, we're in the thick of winter right now: time to be adding some fun, fashion colours to liven up your day and your wardrobe.
So how do we know what colours are on trend for this season?
Every year fashion colour trends are summarised in reports from world renown colour authority, Pantone. These reports highlight the colours we will see in shops for the upcoming seasons. Forecasts are based on colours showcased at New York and London Fashion Weeks.
Pantone's Fashion Colour Report for Fall/Winter 2017 has a collection of warm and cool reds, deep port, soft pinks, olive to lime greens, autumn leaf colours like rust, terracotta and spiced mustard and some light to medium cool blues.
Pantone's New York Fall/Winter Fashion Colours 2017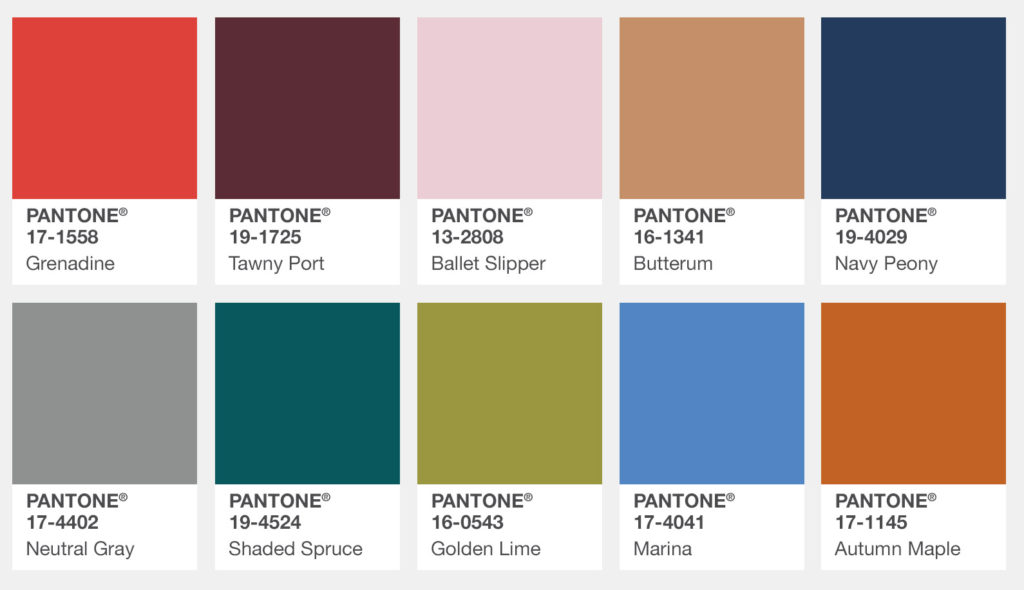 Use accents of these colours to add interest to your winter outfits. Style with accessories like scarves, earrings, necklaces, ties, hats and gloves. It's the easiest way to incorporate colour to achieve an on trend look.
If you have warm undertones consider hues like Grenadine, Lemon Curry and Golden Lime. If you have cool undertones choose colours like Blue Bell, Shaded Spruce and Ballet Slipper. Experiment with these fashion colours to discover what works well for you.
Pantone's London Fall/Winter Fashion Colours 2017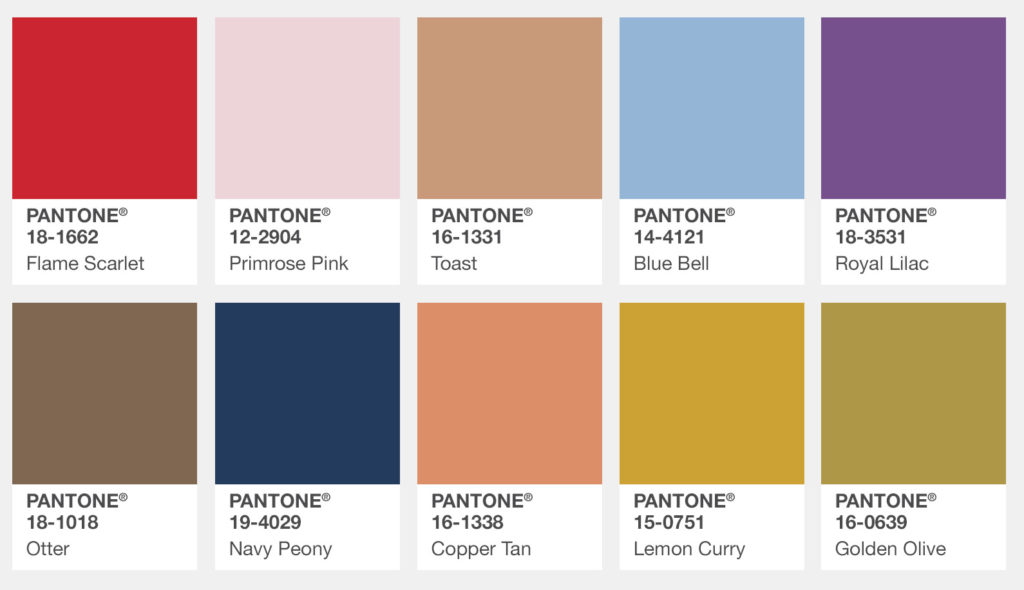 Choosing colours that best suit your hair, eyes and skin tone will have you looking healthy and vibrant even on the greyest of days!
Have you been trying out various warm and cool colours, like those in the Pantone winter colour range, but are still baffled by which colours work for you? A personal colour analysis will eliminate all of the confusion and guesswork. You'll know your best colours for every season, including this winter.
Discover what colours work for you.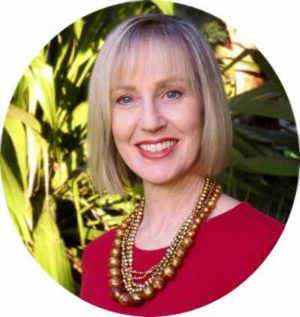 Ann
0408 108 804