As you might have guessed, I have more than a keen interest in style, design and colour – so my recent visit to the Cartier exhibition at the National Gallery of Australia in Canberra was a real treat. It is a beautifully curated wonderland of sparkling jewels, exquisite timepieces and luxury items. Every piece was meticulously created and crafted for royalty, celebrities and society's elite.
The exhibition finishes on the 22ndof July and is definitely worth seeing.
Here are some of my favourite pieces:
Necklaces
Mystery Clocks
These Asian-inspired Cartier Mystery Clocks give the illusion of floating minute and hour hands. All of the mechanisms that move the two hands are made from transparent clear crystal – amazing!
Stunning Tiaras
There were so many beautiful tiaras on display at the Cartier exhibition that I found it difficult to decide which ones to show you. I chose these four because of their intricacy of design and the amazing coloured stones.
Brooches
Cartier and Celebrity Glamour
For me, the Twentieth-Century Icons room personalised the exhibition. The photos and stories of celebrities and royals, and the special pieces Cartier had made for them, really bought the pieces to life.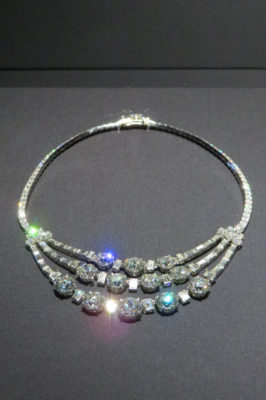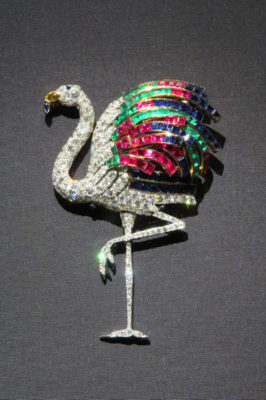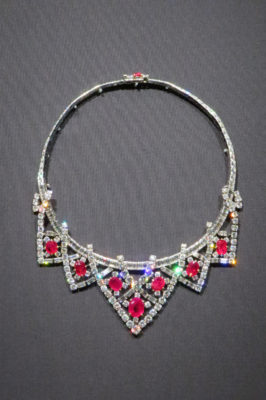 If you've enjoyed this article I have also written articles on luxury brands Hermes and Dior.
Here are the links: 'Hermes at Work' Exhibition: Artisans share their talents and skills
and
Australia and the House of Dior 70 Years On