Shop Your Own Wardrobe Workshop: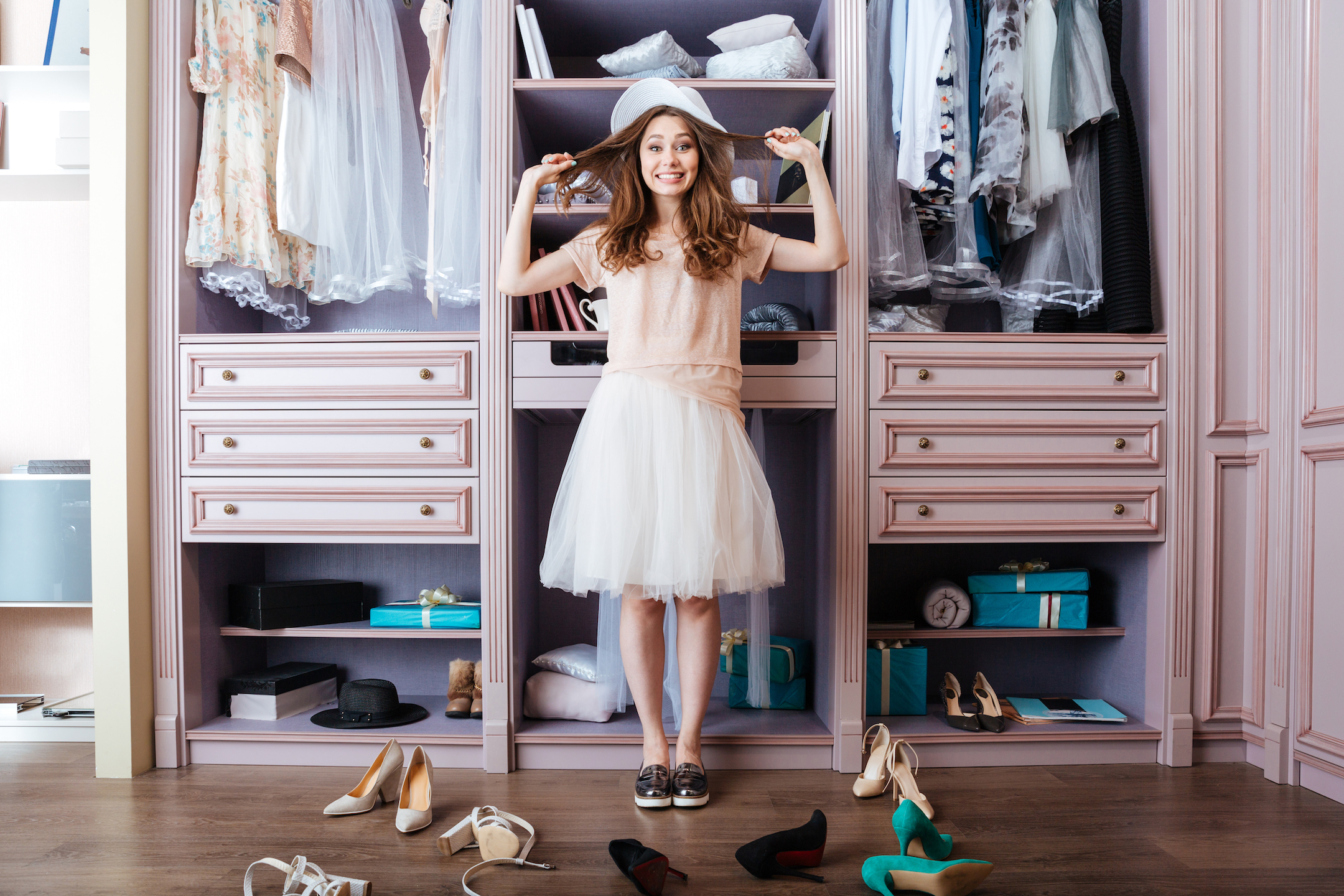 Are you ready to get more use from the clothes that are cluttering up your wardrobe? Instead of spending hours trawling through retail stores or online, let's go shopping in your wardrobe to find the hidden treasures that lie within!
Let go of the guilt, weed out the items that don't work for you, then create co-ordinated stylish outfits from the clothes you keep.
Having a wardrobe that works is REALLY possible!
Join us at a super fun 'Shop Your Own Wardrobe' workshop to change your wardrobe habits forever. Discover the tips and techniques you'll need to create the wardrobe you've been yearning for. 
Shop Your Own Wardrobe Workshop:
Date/time: New dates coming soon
Place: Sydney Mechanics School of Arts – 280 Pitt Street, Sydney
Morning refreshments included
Group size: 12
NOTE: Please bring a piece of clothing that you haven't worn in over 2 years.
Here's what Kim said:
"…A very informative workshop which offered practical advice on decluttering your wardrobe, creating a capsule wardrobe and taking 13 garments and turning them into 64 outfits. WOW! Ann's infectious sense of humour made for a fun evening. If you are thinking of revamping your wardrobe or feel your wardrobe is in a rut then talk to Ann."
And some more feedback:
"Having attended Ann's workshop … I learnt how to shop for my existing wardrobe, how to cull unwanted items, how to align your shoes so they take up less room in the wardrobe and many more aha tips. I encourage you to attend. Ann's vivacious personality and love for what she does makes it easy to remember the information provided when you next go to your wardrobe."
Investment: $149.75
Tickets: contact me on ann@imageconfidence.com.au to secure your place.
Colour Your Life Workshop: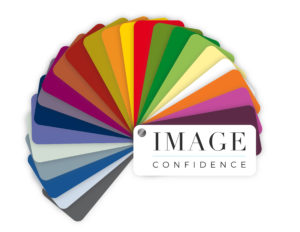 It's time to nuture and appreciate YOU.
Spoil yourself, transform your look and feel fabulous at our small group colour consultation workshop.
The quickest and easiest way to give yourself a boost and improve your appearance is to wear colours that harmonise with your hair, skin and eyes.
Absolutely everybody can benefit from wearing colours that suit them.
A personal colour analysis will help you discover the colours that give you a younger, more vibrant and healthier look without even trying!
Join us at an enlightening Colour Your Life workshop. Limited to only 4 participants, these colour consultation sessions are a fun and economical way to discover your best colours. In just three hours you'll discover your own personal colour palette and how to use it. Shopping for clothes, accessories, shoes, makeup and even glasses will be easy and effective when you know which colours to look for. You will also receive your complimentary personal colour swatch (purse sized colour sample cards) and detailed colour information booklet. A mini makeup session is included, so you know the best foundation, blush, eye and lip colours for your complexion.
Here's what Arlene said,
"Ann's Colour Your Life Workshop has changed my world! I now have the confidence to shop for colours I know will enhance my skin tone and bring out the best in me, not just colours that are trendy, but colours that are perfect for me! The makeup session was an added bonus and I'm getting lots of positive comments from other people on my new look. Ann used colours that I never dreamed of wearing and I love them!   I thoroughly enjoyed the workshop! Ann made me feel comfortable from the start with her warm and friendly nature, and it's obvious she is passionate about helping others. Ann is truly gifted in what she does. I wish I hadn't waited so long to attend Ann's workshop!"
Spend a few hours nuturing you and focusing on what is going to make you shine!
2 to 4 people per workshop
Place: Leichhardt
Investment: $295
Contact me on ann@imageconfidence.com.au to organise a date and time.