Let's face facts ladies. There comes a time in every woman's life when putting up with uncomfortable shoes is NOT an option. You've limped, laboured and languished for decades with sore, blistered feet. Corns and bunions abound, and the stilettos hiding in the back of your wardrobe are covered in a thick layer of dust.
We lead busy lives: have places to go and people to meet. There's absolutely no time for sore, aching feet!
But, thankfully, there are plenty of stylish, comfortable shoes for women. It's easy to find shoes that look current and modern, not nanna or frumpy.
I've photographed some of my favourite comfy shoes to show you the variety on offer. Keep in mind these may not be your preference of colour or style, but it's the type of shoe or heel that's important.
Ann's version of stylish comfortable shoes for women
Block heels (stable and sturdy, have equal width from top to bottom, can be high, low or somewhere in-between) … and an ankle strap makes it more secure and comfortable to walk in.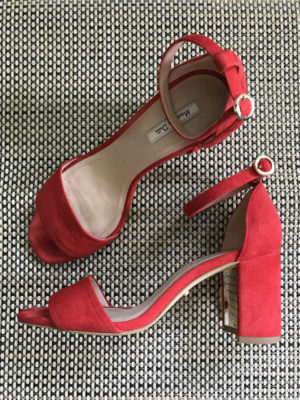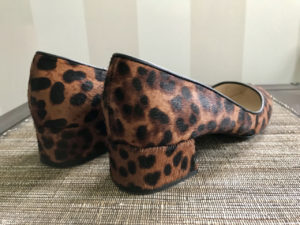 Kitten heels and sling backs – it doesn't have to be the combination of the two, but the combination does speak of elegance and sophistication. Kitten heels are comfortable to wear all day or all night, and are perfect for both casual and formal occasions. Sling backs give you support around the back of your heels.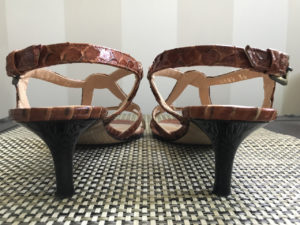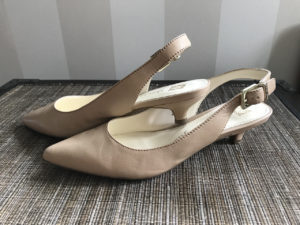 Wedges: mini and higher heel (great if you want to add height and the full sole makes them easy to walk in)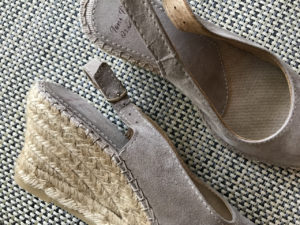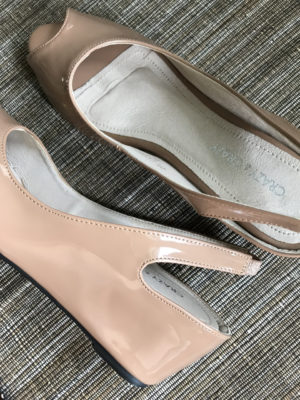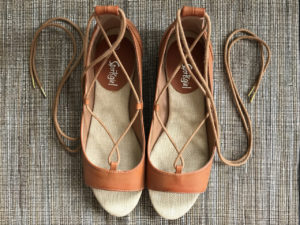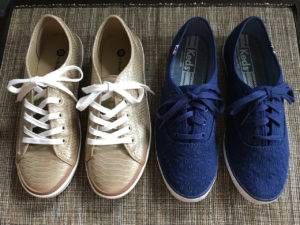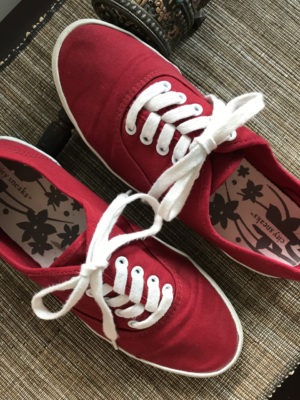 Ballet flats (buy some with interesting detail like the tassels and perforated suede)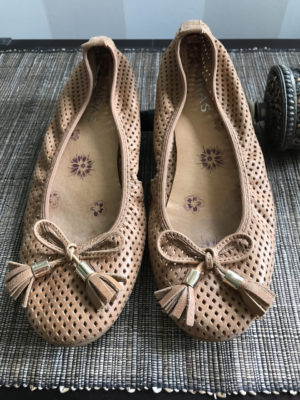 elegant flats (in a neutral or your best metallic)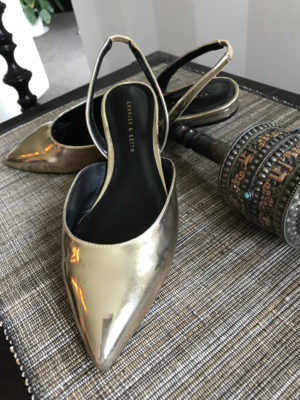 T-bar – the straps give you loads of support and you can get away with a higher heel. Mary-Jane styles that feature a strap or two across the instep will also keep your feet firmly secured in the shoe.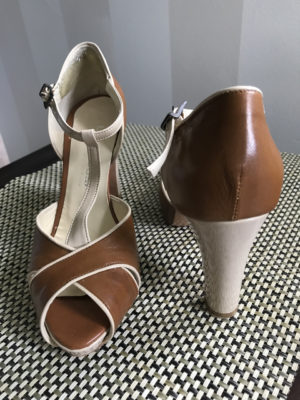 Enclosed and high vamp (a more closed in shoe that covers the foot)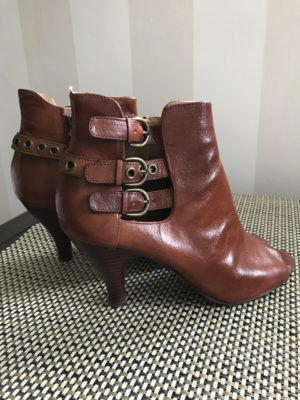 Walking shoes that are not runners (I wore these light weight Ecco walking shoes nearly every day during a 4 week trip to Spain) Other brands include: Merrell and Vivobarefoot.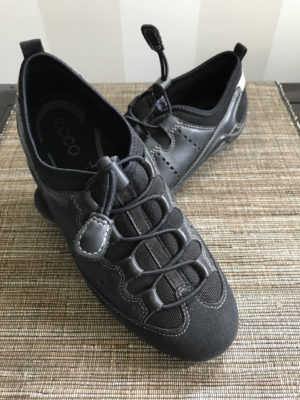 Boots : Whether long or ankle, low, medium or high heeled, boots give maximum support to the whole/entire foot. Comfort factor = high.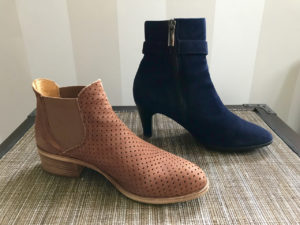 So, the moral of the story is … There are plenty of stylish comfortable shoes for women so you can look fashionable and not suffer in the process. What a relief to know that you can have the best of both worlds: style and comfort = win/win!
Ann Vodicka is the principle style coach at Image Confidence. She helps women and men dress for success. For more information regarding the style experiences she offers visit the Home page of her website.