'Party Season' is here again!
December is always busy. You have your usual commitments that compete for your time, plus, you're invited to get-togethers with family, friends and work colleagues. Chances are you hardly have a moment or the inclination to create whole new outfits for going out. And, if you do, there's only have a couple of precious minutes to do it.
Is it possible to be 'party-ready' fast?
Yes it is!
Use some or all 5 of these quick and easy festive season styling tips to be dressed and out the door in minutes. Party, picnic, or Zoom call, you'll look great in record time so you can focus on having fun.
5 Easy Festive Season Styling Tips
1. Add A Bit Of Bling
Nothing says fun and 'party' more than shine, shimmer, and sparkles. Statement jewellery, shoes, handbag, a top or dress – your choices are endless!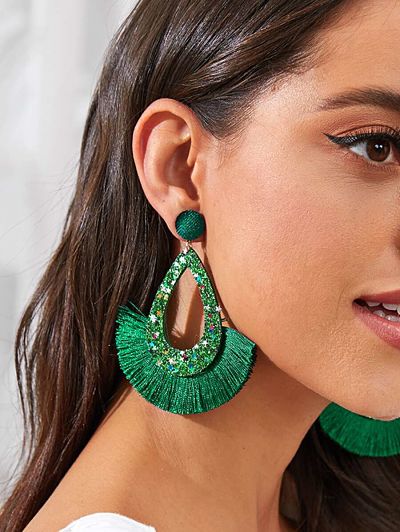 2. Change Your Outfit By Changing Your Shoes
Swap your plain sandals or flip flops (thongs in Australia ?) for beautiful bejewelled sandals, wedges, stacked heels, or stilettos. These shoe styles elevate the simplest of outfits. If you think you are going to be standing most of the time wear your comfortable heels.
3. Switch Up Your Belt
Do you wear belts? If you do, wearing one with interesting detail is a very simple way to elevate your look. Swap your casual, woven belt for one that is metallic or leather.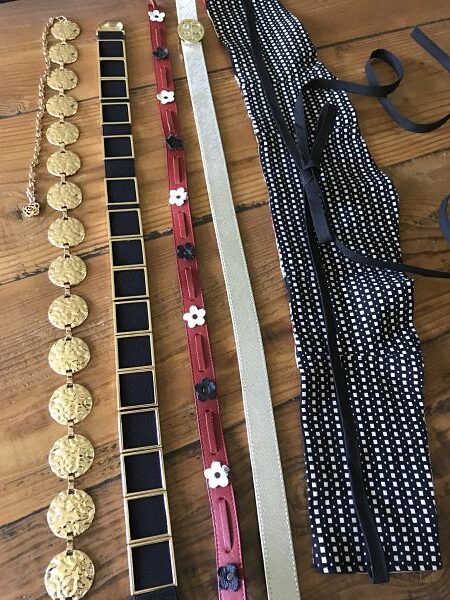 4. Throw On A Third Piece.
Add a jacket to your outfit, especially at night. Its structure will take your outfit to the next level. Tip: make sure it's lightweight enough that you don't feel too hot.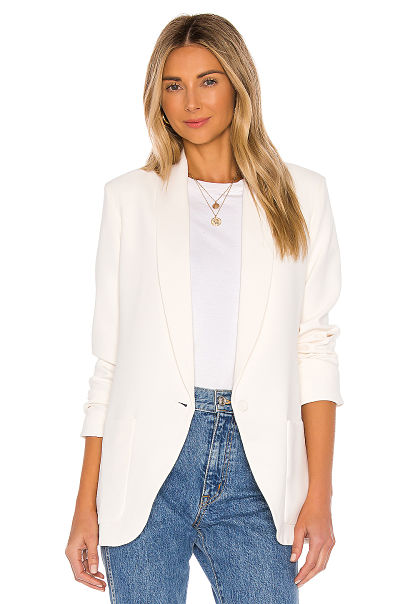 5. Add A 'Pop' Or A Lot Of Colour To Your Outfit
Colour implies fun and good times – that's what party season is all about!
Wearing colour will brighten your mood and bring joy to those around you.
And, if you're at a party where you don't know many people, your colours will attract others. It's an easy way to start a conversation.
It's interesting to note that studies have shown that mid to light value colours, rather than dark colours, make the wearer seem more approachable.
What about a soft blue, mint or peach top with white pants, red sandals and a red clutch – dynamic, fresh and so much fun!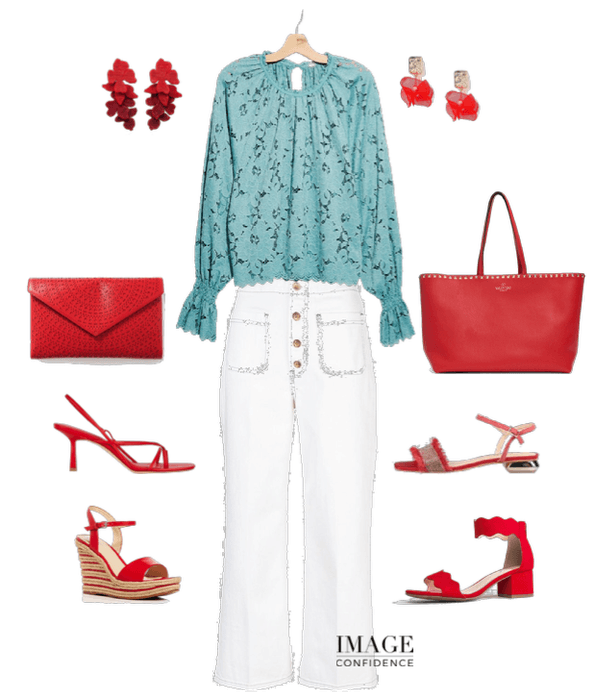 You can be ready for party season festivities and get-togethers by making small tweaks to your outfits. Those dreaded thoughts of: "I don't have anything to wear." or "What am I going to wear?" will be the last thing on your mind. Get dressed quickly and easily and get on with what matters most – enjoying good company, good food and having fun!
Would you like to know the colours and neutrals that look great on you? A Personal Colour Analysis reveals your unique colour palette – the colours that make you look radiant, healthy and energised.
It is a fantastic Christmas gift (It's the gift that keeps on giving ?)! Put it on your Christmas wish list or book yourself a session as a 'gift to self', OR, come along to my fun Personal Colour Analysis Workshop. The first one for next year is Saturday, 16 January.
Start 2021 feeling empowered and confident and looking fab!
Images: Shein, FarFetch, Styletread, Unsplash, Revolve Clothing, Pinterest, Habbot