The Devil's in the Detail
Gabrielle Chanel was a fashion trailblazer. She designed timeless, elegant, luxurious clothes and accessories that are still used to create garments we buy today. Her personal style, individuality, and how that translated into her designs are beautifully displayed at the 'Gabrielle Chanel. Fashion Manifesto' exhibition at the National Gallery of Victoria (Australia).
I hadn't realised before my visit that Chanel's genius lay with her apparently simple designs paired with divine attention to detail. We can use her creations as a source of inspiration. 'Simplicity with a twist' is something you might consider when creating your own outfits.
Look at the skirt and top 'sportswear ensemble' below. The outfit appears unadorned, but cast your eyes down to the arrow-like features on the skirt – so subtle, yet very distinctive, and a luxury design detail that elevates the outfit to a whole new level.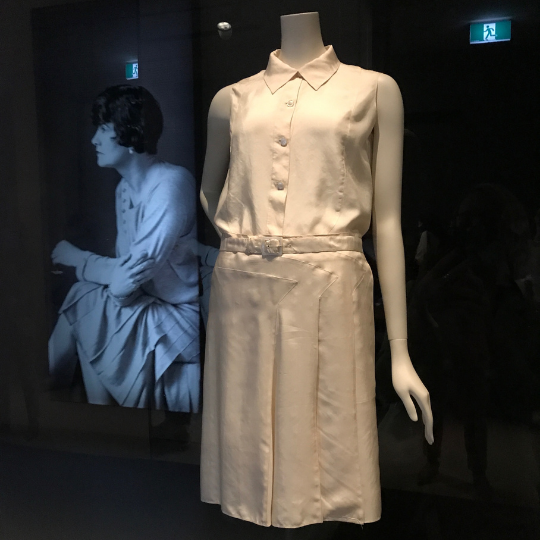 Over to you: What are the components of your outfits that make your look elevated?
How Chanel created outfits for her lifestyle
Coco Chanel designed garments to suit her lifestyle. She was active (thus the short skirt in the image above), forward-thinking, had a strong practical side, yet had a deep appreciation for elegance and femininity. She loathed the restrictive clothes of the past; tight corsets, long skirts, high necklines, and layers of fabric. Instead, she favoured styles that allowed freedom of movement and comfort and allowed for the practicalities of everyday life.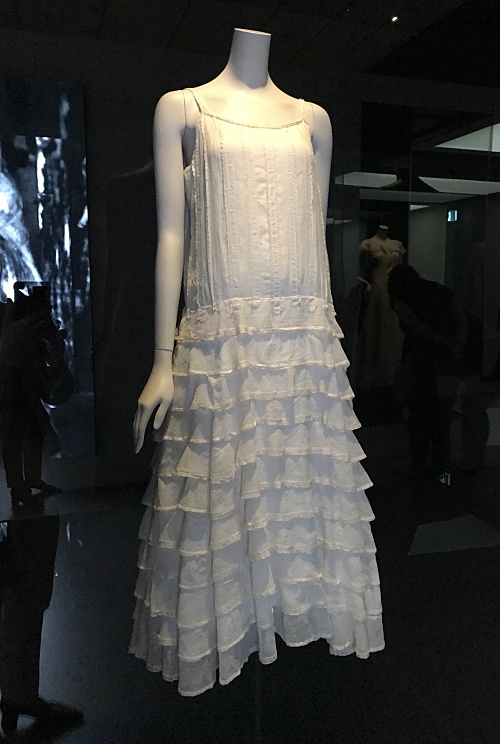 Over to you: What's not working for you in your wardrobe?
Chanel was the master of the timeless wardrobe.
One huge room in the exhibition featured dozens of Chanel's iconic suits with their collarless, buttoned, boxy jackets and straight A-line skirts. Yes, they all had similar lines; however, each one was unique due to the interesting details that had been added.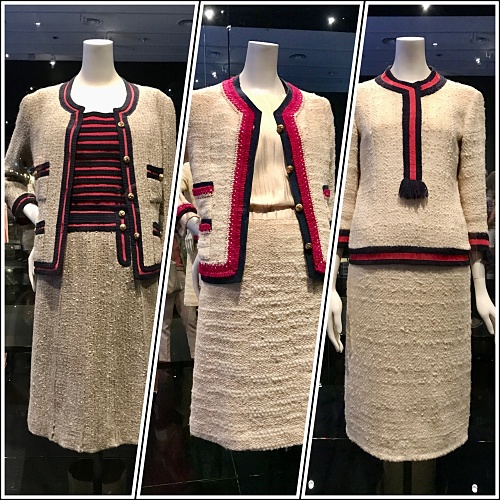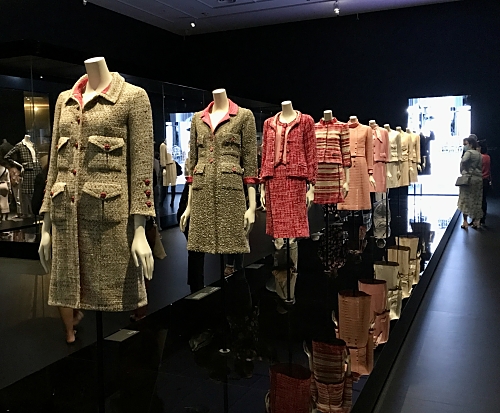 Over to you: How much of your wardrobe is classic and more timeless, and how much is looking dated?
Practical Chanel
Gabrielle Chanel was free-spirited, was a rebel, and she enjoyed experimenting with style. She created garments on a mannequin rather than sketching them first. Fabrics such as jersey that had only been used as underwear were now outerwear in garments such as the Breton tee. Jersey fabric is easy to wash, with no special care required.
The quilted 2.55 bag – She threaded a fine stripe of leather through the metal chain, so it didn't make any noise and was quiet to wear. Inside the bag was a special compartment for your lipstick (How often has your lipstick got lost in the bottom of your bag?)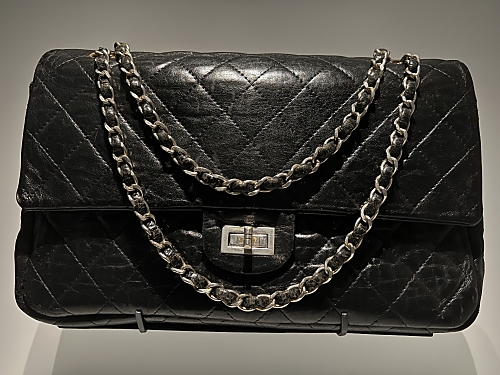 Chanel's two-tone slingback pump was beige, so it's elongating and very versatile. The toe was black, so it was easy to polish if it got dirty or scuffed.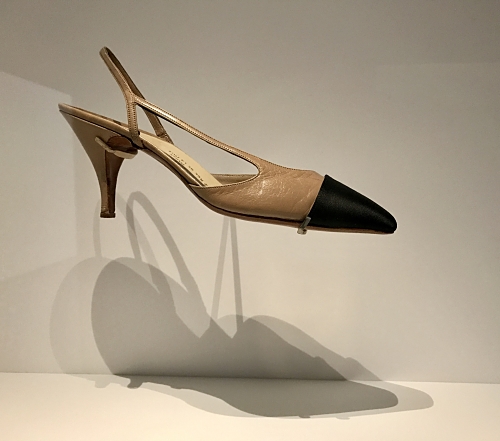 Over to you: Is your wardrobe working in the practical way you would like it to?
What have you realised about your current wardrobe after reading this? Is it as elevated and stylish as you would like it to be? Is it a pleasure to wear because it's comfortable? If you'd like some help curating the wardrobe that really works for your life and style, discover how you can work with me. I'd love to help you create a beautiful wardrobe that makes you feel stylish, comfortable, and confident.