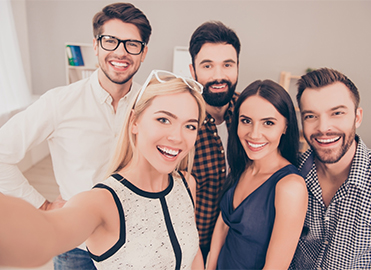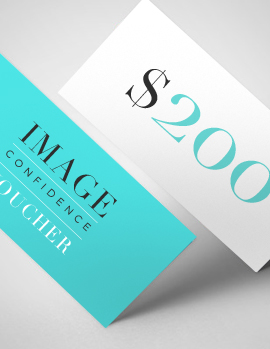 Parties are so much fun!
Share the experience of discovering the colours that suit you best with friends, family, work colleagues or your wedding party.
Everyone gets involved, has a great time, enjoys a wonderful experience together and the bonus is that there are savings to be had!
We cater for groups of 3 to 4 people.
Each participant receives a swatch of over 40 colours to keep and use as a reference guide when shopping for clothes and accessories. You also take home a handy colour booklet detailing all the information we cover during the session.
The party ends with a mini daytime makeup application so you know your best makeup colours. (Daytime and night-time lipstick colours are recommended.)
Investment per person: $295
Time Investment: Parties run for 4 hours
Gift certificates can be used towards any of our services and are a great gift idea for any occasion including:
Birthdays
Anniversaries
Christmas
Mother's Day
Father's Day
Thank-you gift
Weddings
School Formals
Graduations
Corporate Photos
This is a personalized and empowering gift that lasts for years. Certificates can be sent electronically or by post.